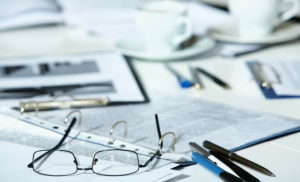 Lien Search Pro is the very best in the field of lien research in the state of Florida. Not only are we time efficient and thorough, we are also incredibly inexpensive and there to help you every step of the way.
We charge a modest fee to research and report the existence and status of various municipal liens on a given piece of real estate, plus any county or government fees if they apply.
We do not charge you for RUSH orders.
Our greatest point of pride is our client relationship. We are readily available and quick to answer your questions every step of the way, and our management team can work with you to design a discount plan based upon your unique needs. We are here to help and serve you.
Contact us for further details, we look forward to speaking with you!